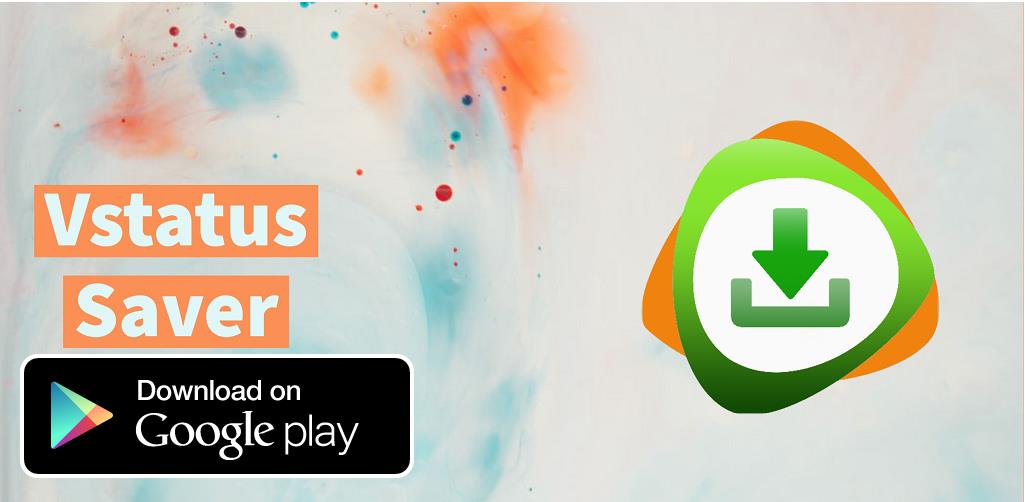 Vstatus : Whatsapp Status Downloader app lets you save images, videos and share Whatsapp Status from your friends.
Like whatsapp status of your friend? Now you can download it 😃
How to Use?
1 – Watch Status/Story that you want to save…
2 – Open Whatsapp Status Downloader, all your watched Status/Story will be visible here…
3 – Click download or share Button…
Downloaded Status Image/Video is Quickly saved to your Gallery! 👍
Its fast 🚀 and easy, Enjoy the app.
And if you like the app, Please leave a Review.